Furniture and décor are both important for setting the theme of your home's interior, but the materials you choose for your tiles are what will really help you achieve the look you want. This may sound silly, but creating a cohesive design depends on all factors. Imagine trying to brighten a room while still having dark floors and walls!
"Modern" has been one of the most popular style trends for homes across Pinterest, Apartment Therapy, and other interior design blogs for the past few years. Nothing opens a room more than a clean, light feel, good spacing and natural materials. So how do you get the modern look with your tiles? Here are some tips we recommend:
When choosing a material, look at the color first. Modern-themed rooms usually have a minimalistic feel, using marble in shades of whites and grays to make the space feel more open and empty – even when it's full of décor! For a more rustic-modern look, you'll want more natural materials and colors, like browns and reds.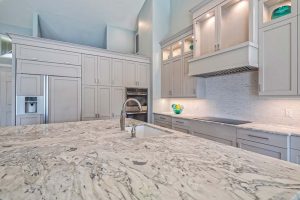 Take advantage of tiling in areas other than your floors. For instance, too many wall decorations can make a kitchen or bathroom look crowded and cluttered. Many modern homes will use a light-colored backsplash that is both beautiful and functional.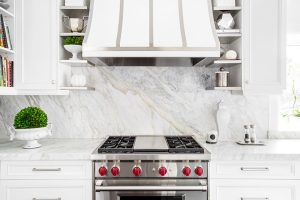 Renovate your bathroom features to match. Getting the modern style you want for your home won't work if your shower and sink are outdated. Having a shower with custom-tiling can turn your bathroom into a serene spa, making it a room you actually enjoy being in! Choose the same light whites and grays as the other areas of your home for a uniform look and brighter, open space.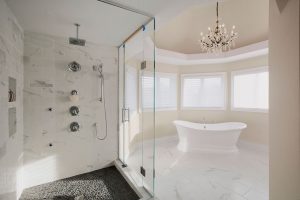 If you're ready to redesign your home to fit the modern theme of your dreams, call AAA Hellenic Marble & Tile at (610) 433-7700 to talk to one of our talented designers.